Hi everyone, I'm looking for a couple of volunteers to play Pandemic Season 2, myself and Tracey played season 1 and loved it, but would really love to try this one with three or four players instead.  
I don't really want to play it at the club because of spoilers, so you would probably need transport to High Green to play (and we are hopefully moving even further away to Wombwell in the near future).
I don't think you need to have played Season 1 so don't let that stop you (although you really should, it's great!)
I realise it's a bit of a commitment (probably around 15 games at a guess) but I'm sure we could play 2 games in an evening or maybe more on a weekend day.  Not really fussed how often we play or when we start, we're pretty much flexible on days/times so if anyone's interested in joining us let me know!
Rick+Tracey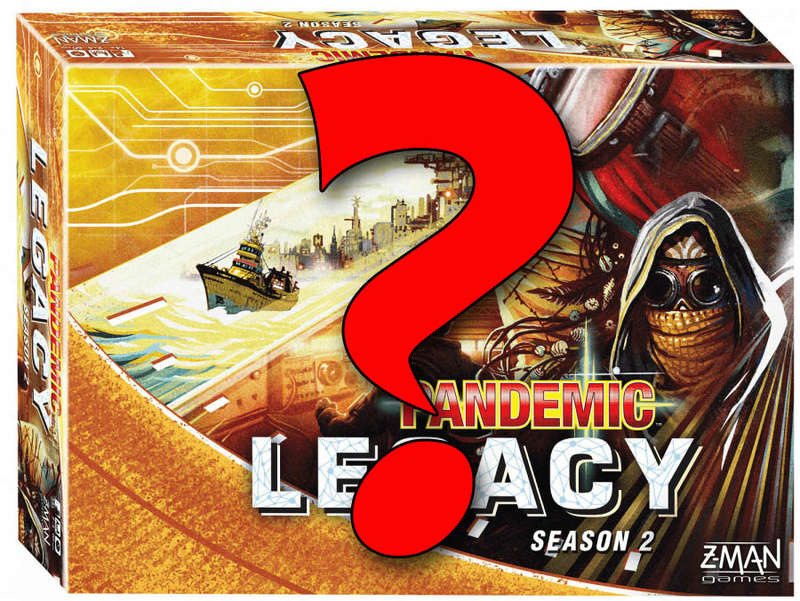 Similar topics
---
Permissions in this forum:
You
cannot
reply to topics in this forum