We are soon going to start trialling Newsletters, which are regular emails to our forum members.  These will contain upcoming meetings, club news etc.  Newsletters will be handy for our members who don't use Facebook to keep in touch with the club.
You can set your preference if you want to receive it or not by logging into the forum, clicking Profile, Preferences then select Yes or No next to Newsletters.
I promise I won't spam them too much!  I am looking at producing them once every 2 weeks at the moment and see how it goes from there.
Happy gaming everyone!
Rick.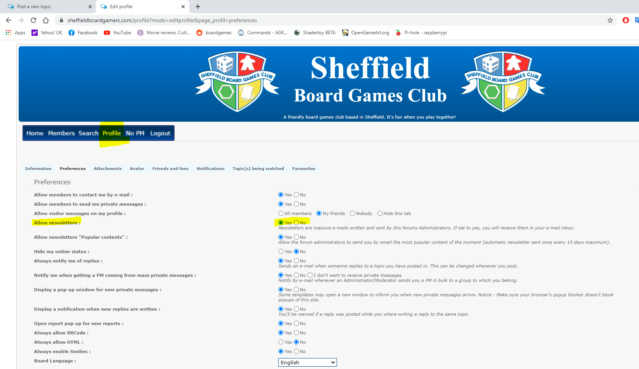 ---
Permissions in this forum:
You
cannot
reply to topics in this forum